How To Transfer Your Domain Name To Another Registrar?
Domain name transfer is the process by which your domain name is transferred from your current registrar (say, Fastdomain) to a new registrar (say, Godaddy).
The process might seem a little complicated for beginners. People tend to confuse this process with domain name registration, domain name renewal or at times with host transfer. Erase such thoughts from your mind, if you have any.
Domain name transfers are done mainly in two circumstances  – to consolidate different domains under one registrar or when domain renewal charges under the present registrar are too high to afford.
Step by step guidelines for Domain Name Transfer
Things to do at the current registrar account :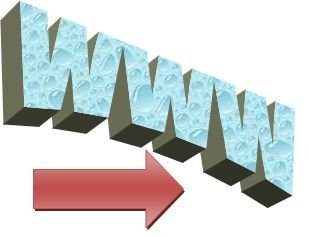 Verify whether your administrative contact information is correct.
Unlock your domain name.
Get the authorization code (EPP code) from the registrar. (Certain registrars provide the EPP code directly at the account control panel, while certain registrars provide this code only on request and the process will take 3-4 days time).
Things to do at the new registrar account :
Pay for the domain name you wish to transfer.  This payment will also ensure 1 year domain renewal  (free).
Enter the transaction ID and security code ( admin's mail) in the domain account panel.
Enter the authorization code (EPP) obtained from the current registrar.
Domain name transfer process is now complete!
PS : Your current domain name registrar needs to approve your transfer. The approval process is different across registrars.  Certain registrars will give the link  in the domain control panel so that you can directly approve, while certain registrars will ask confirmation from you through email.